© jedaenergy copyright 2021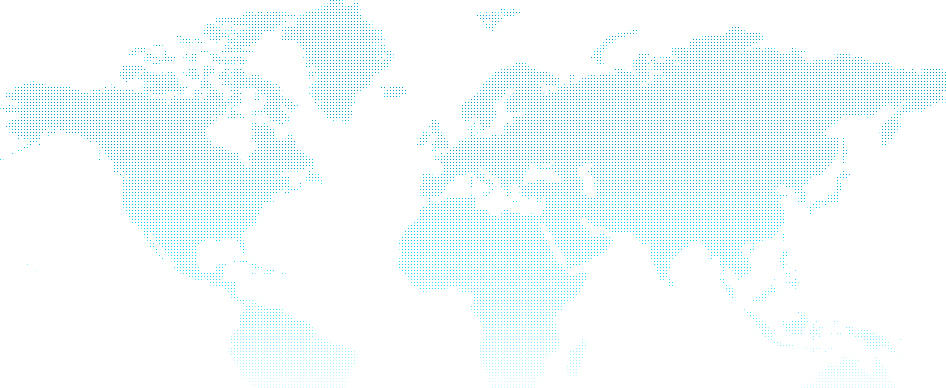 E: enquiries@jedaenergy.com
​
T:
​
E: enquiries@jedaenergy.com
​
T:
​
Jeda Energy specialises in independent trades and consultancy of physical commodities in West Africa.
​
Acting as consultants, we also facilitate trade flows between clients from West Africa, Europe and the Arab Gulf.
​
Our strength towers right from within the communities in which we operate and from our vibrant understanding of the markets.
​
Our network and client relationships mean the world to us.

"Dedicated to one vision"